Sports Center Moraca
"Moraca" Sports Center is located in the new part of Podgorica, on the right bank of Moraca River, after which it got its name. The construction of this sports complex began in 1978 and various sport facilities are scattered across a five-hectare area.  The indoor facilities consist of:
  Large hall (capacity 4,200 seats)
 - Training hall
 - Combat sports hall
 - Swimming pool
 - Sauna
 - Table tennis hall
 - Business facilities
The outdoor facilities include:
 - Basketball, volleyball and handball courts
 - Swimming pool
The large hall serves as the main indoor arena in Podgorica.  It is best known as the home of the sport association "Budućnost" basketball, volleyball and handball teams.  It hosted six preliminary-round games of EuroBasket 2005. For this occasion, the venue underwent major refurbishment to meet the standards imposed by FIBA.
In 2018 hall was renovated for FIBA Euroleague competition, also SC Moraca is home of our famous women handball club Buducnost whichplays at EHF Championship league.
Group phase of the most recent Women's Euro 2022 in Handball was organized at this hall.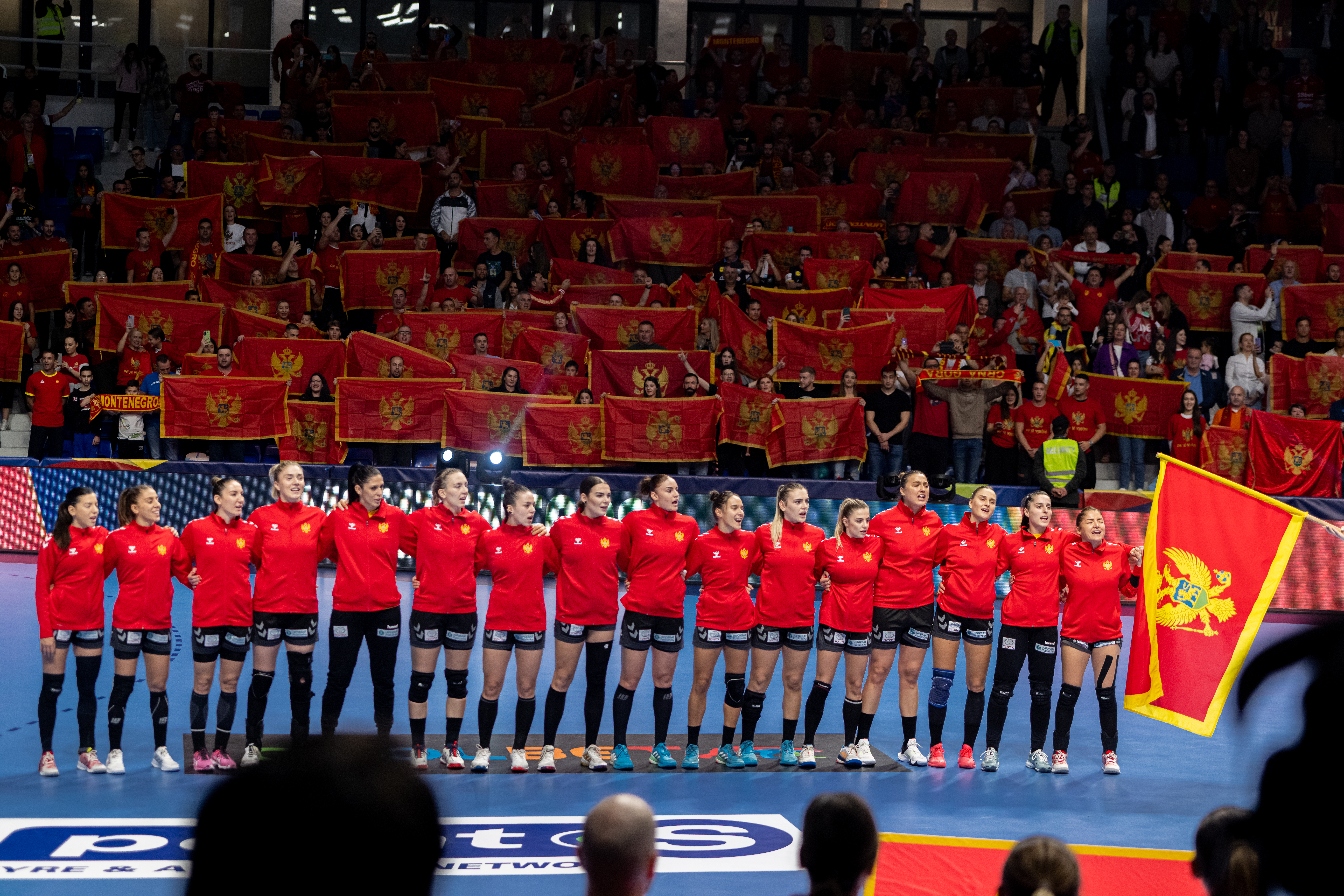 Besides being a sports venue, it also hosts various concerts and happenings.
Sport center "Moraca" is 5 minutes by buss and 10 minutes by walk from accommodation.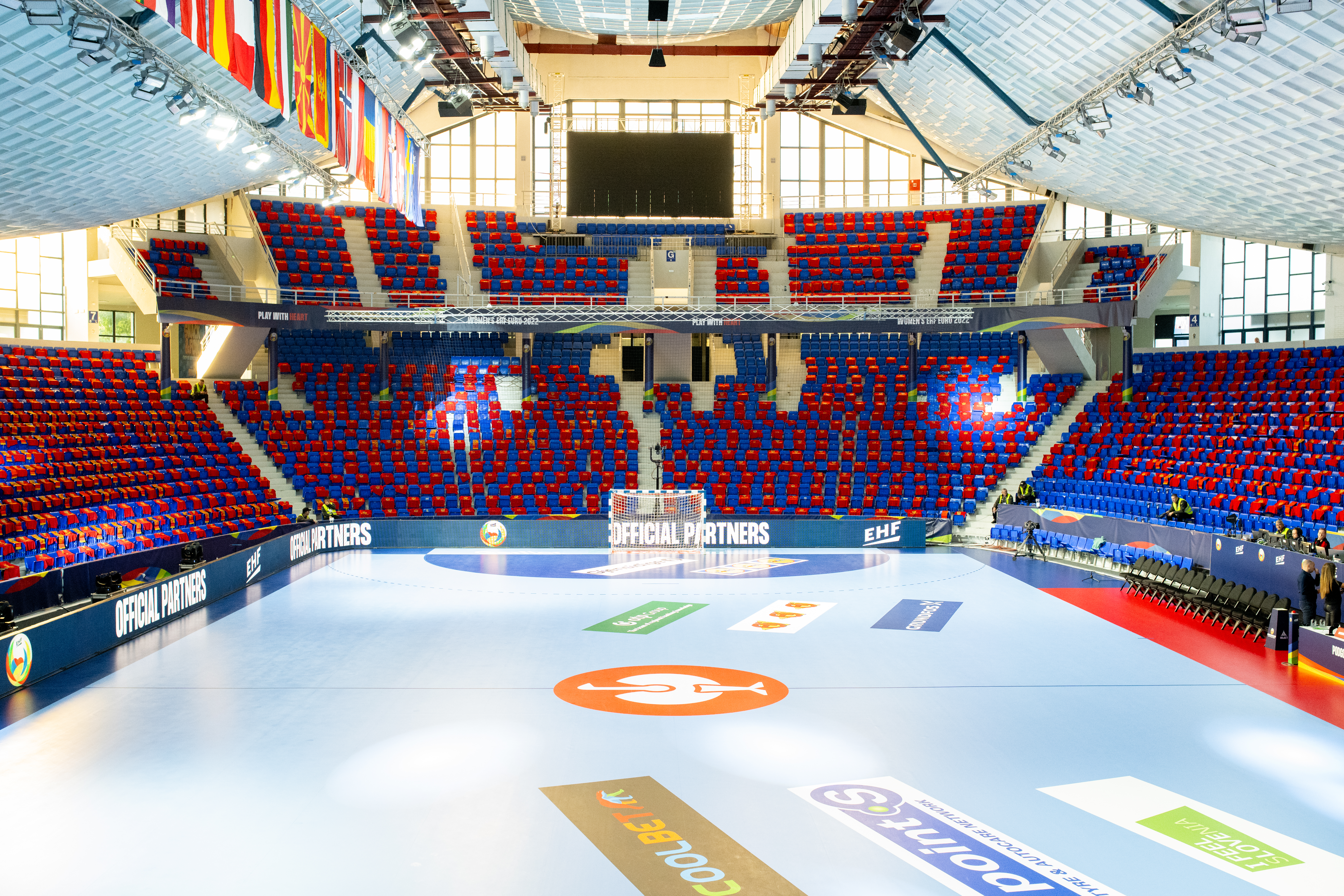 foto: Stefan Ivanović RSCG
The University Sports and Cultural Centre – Home of students sports in Montenegro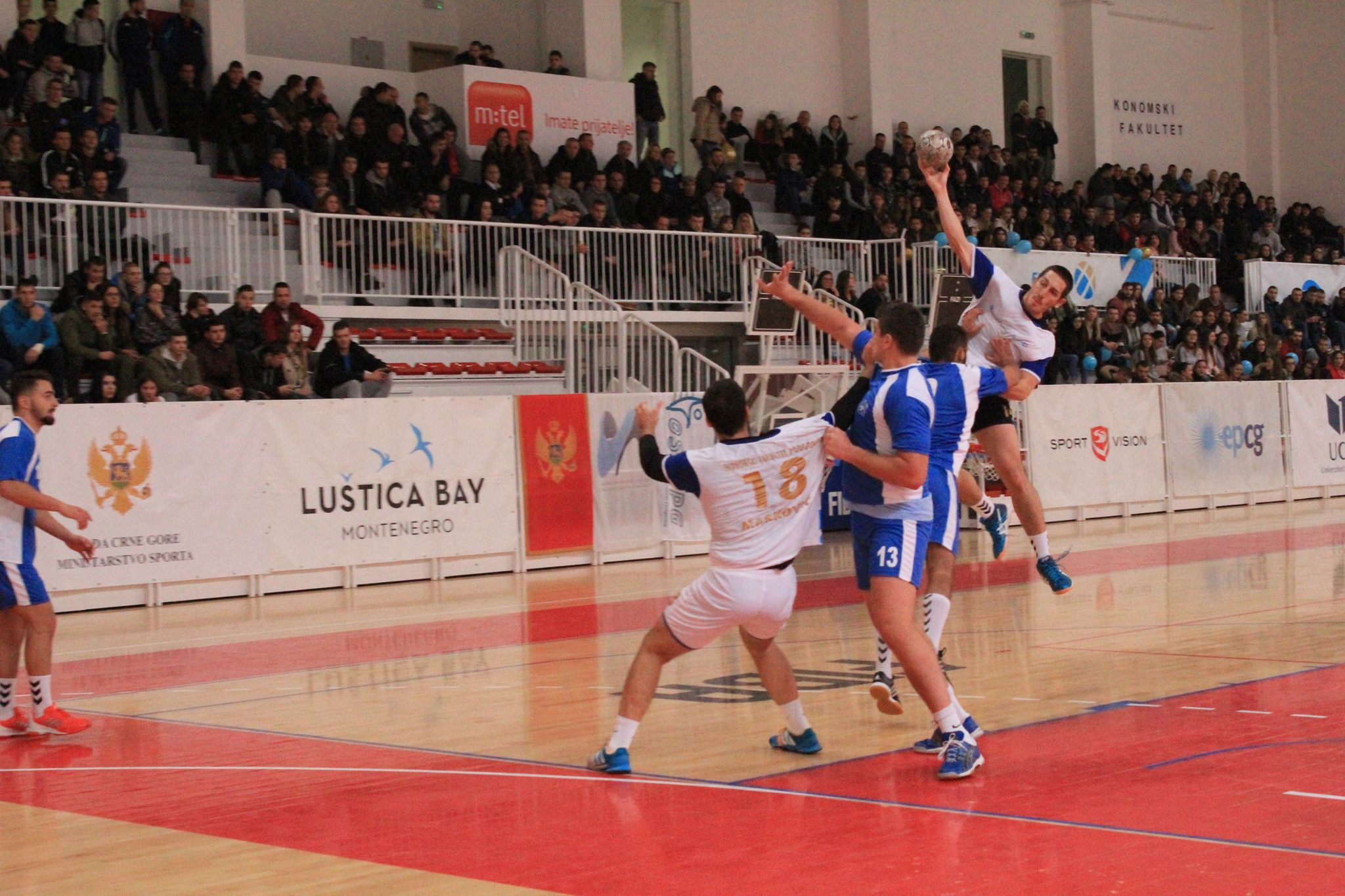 The University Sports and Cultural Centre was opened on November 17, 2015, at a ceremony marking International Student Day.
The Centre has a sports hall, which covers over 5,400 m2 and has about 800 seats on stands. In the hall, apart from training, student leagues in collective sports are also organised, and students can use the hall through Student Sports Associations which are registered at university units. Given that the hall has adequate capacities, matches of national and international character are also held there. The Centre has accompanying facilities for various sports, six locker rooms, and sports equipment in accordance with international standards.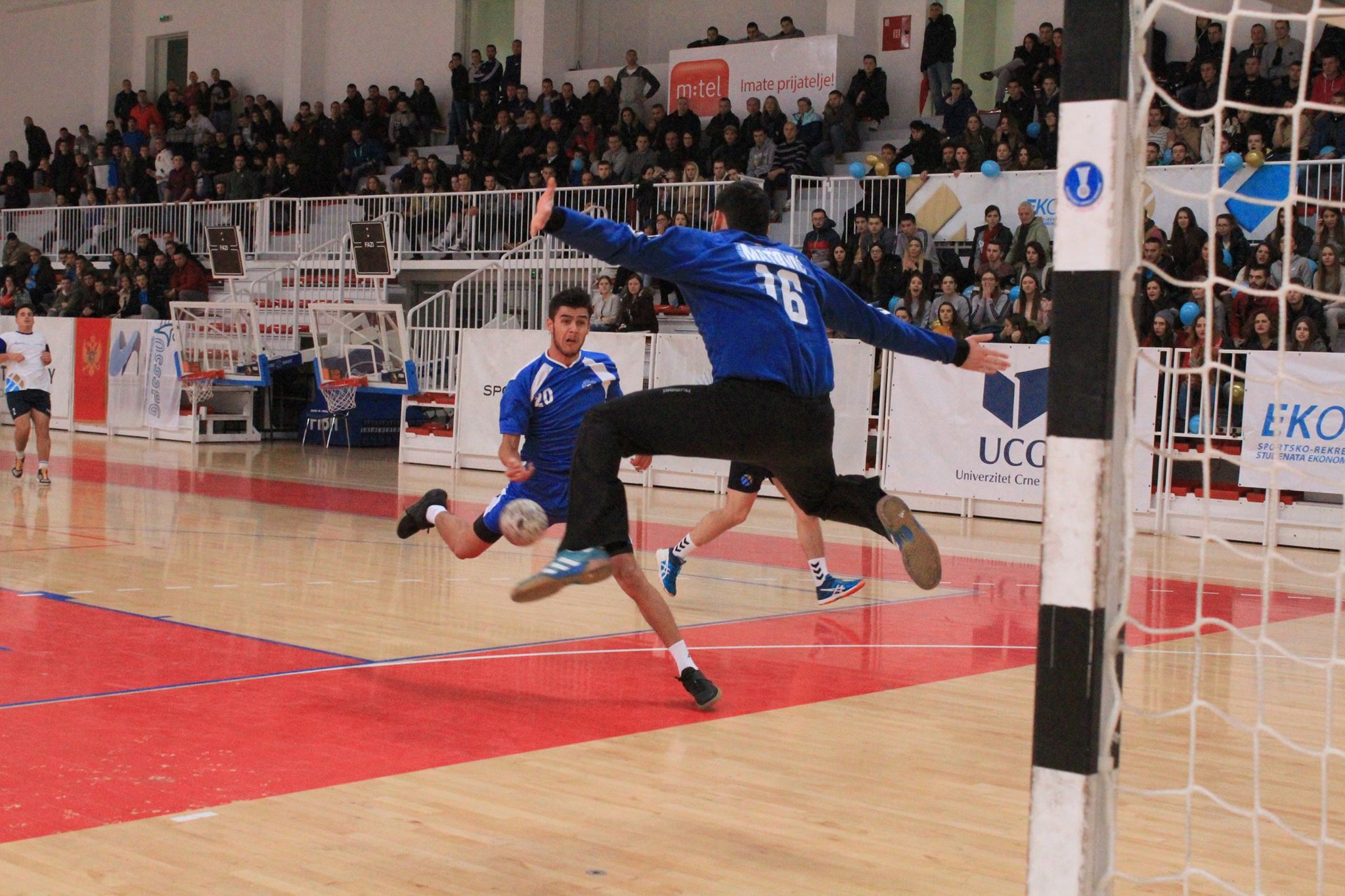 The Multimedia Hall of the Centre, with a capacity of 220 seats and technical services, serves as a cultural information centre of the University of Montenegro. Since it is one of the biggest halls in the city, it provides the opportunity to organise a wide range of events. The hall is equipped with all the necessary technical equipment, including four LCD televisions, a projector, a control room for translators, so that it can hold presentations, projections, round table discussions, seminars and film or literary evenings.
The smaller hall of the Centre has 30 seats and can be used for organising smaller events or parallel sessions when large events are organised in the large hall. The advantage of this modernly equipped building is that all events can be smoothly and simultaneously organised.